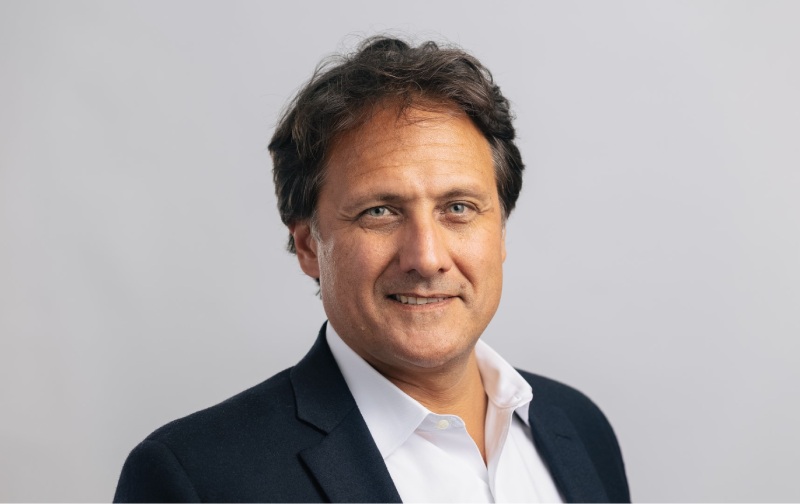 Talal Debs
Founder and Chairman
Talal Debs
Founder and Chairman
With extensive energy and commodities experience, Talal served as chair of J.P. Morgan's oil and gas price deck committee, as well as in leadership roles covering infrastructure and commodities credit, insurance, and reservoir engineering and technical analysis; his time at the institution spanning 15 years. Talal has nearly a decade of experience as a researcher and lecturer within the technically demanding field of the foundations of quantum mechanics and relativity theory. He earned his AB in physics and the history of science from Harvard College, his MPhil in history and the philosophy of science from the University of Cambridge, and his PhD in the foundations of modern physics from the University of Cambridge. He is the Founder and Chairman of Zefiro and Managing Partner of X Machina Capital Strategies ("XMC").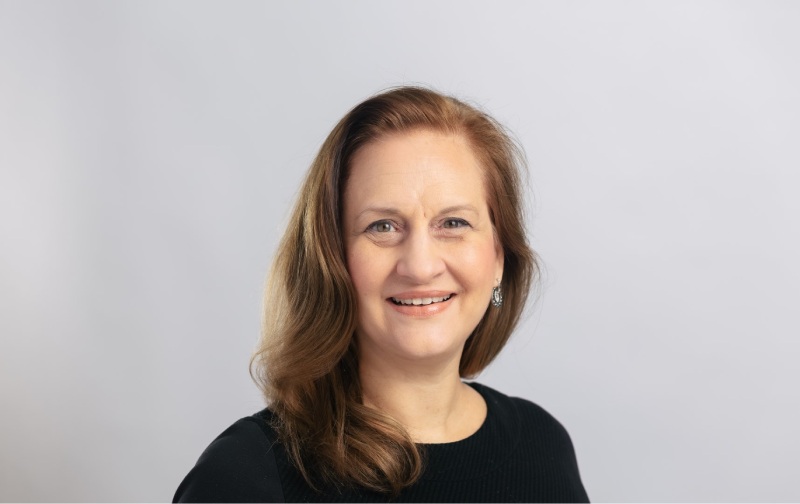 Catherine Flax
Board Member
Catherine Flax
Board Member
Catherine Flax is the President of Private Markets at XMC. Most recently, Catherine served as CEO of Pefin, the world's first artificial intelligence financial advisor. Earlier, she worked at BNP Paribas, where she served as CEO, commodities, foreign exchange, and emerging markets. Catherine also worked at J.P. Morgan, serving as both CMO globally, as well as CEO, commodities EMEA. She also served as a board member for J.P. Morgan Securities, Limited, Digital Asset Holdings, and the Securities Industry and Financial Markets Association ("SIFMA"). Catherine earned her BS in economics from Texas A&M University and her MA in economics from Brown University. In 2011, she was named the "Most Influential Woman in European Financial Markets".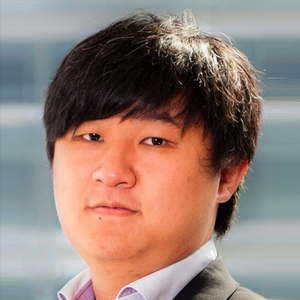 Jonson Sun
Board Member
Jonson Sun
Board Member
Jonson is the founder of GIC Merchant Bank Corp, which has diversified business interests across Canada, the United States, South Africa and the United Arab Emirates. Before founding GIC Merchant Bank, Jonson Co-Founded GIC, a financial holding company that oversees over a billion dollars in client assets through subsidiaries and affiliates and has raised C$200M for private companies through its institutional network. Along with EMERGE Commerce Ltd, Jonson also serves on the board of Hire technologies and Pishon Innovation Lab, the parent company of Tapplock Inc. Jonson is also active in faith-based impact investments as well as non-profit organizations. He serves on the board of Kore Alliance, a non-profit global family network, and a strategic advisor to the Thompson Family Office.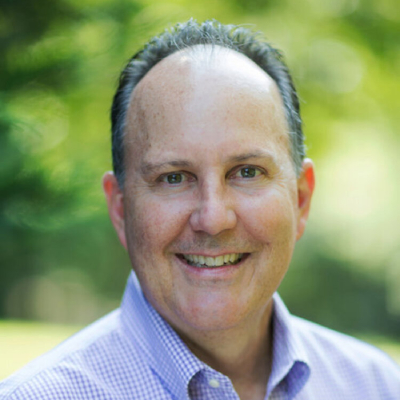 Daryl Heald
Board Member
Daryl Heald
Board Member
Daryl began his career as a commercial real estate broker in Atlanta, GA. In 1997 he joined the Maclellan Foundation serving on the executive committee and helping to lead its global grant-making strategy. Beginning in 2000, while at Maclellan, Daryl helped to launch several organizations: Generous Giving, Giving Wisely and Global Generosity. The majority of his time now is spent in speaking and encouraging business people in the global financial capitals to be generous. He has worked with families on four continents regarding their philanthropy. He also is actively investing in private equity deals with a particular emphasis on businesses with social impact. Daryl currently serves on ten boards in both the for-profit and not-for-profit arenas.